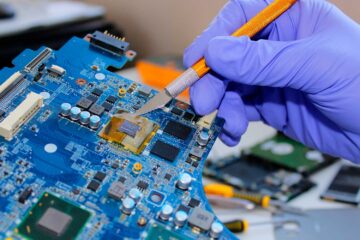 Laptop Repair
We fix computers other can't.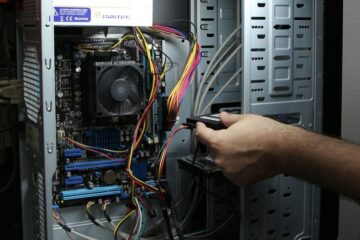 Computer Repair
Smallest to largest jobs.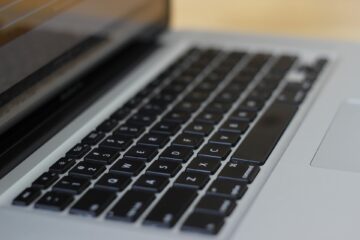 Keyboard Repair
Years of experience and skill.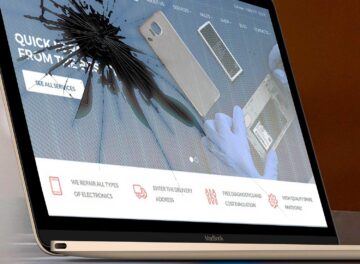 Screen Replacement
Precision and dedication.
Virus Protection
Enhance your online security.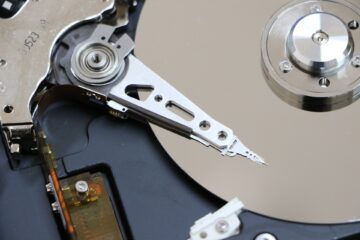 Data Recovery
Recovery lost or deleted data.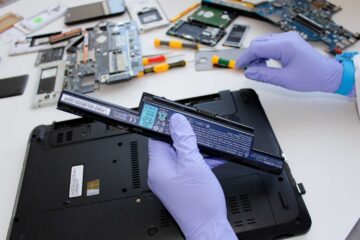 Battery Replacement
Let us decide – is it worth it?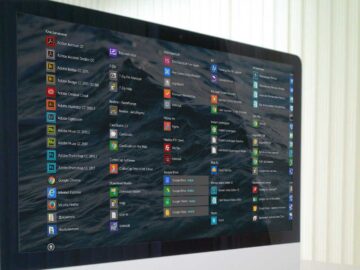 Software Installation
Computer management.