G & S Computers is an official UPS Access Point™ that offer easy package drop-off or pickup. With late day and weekend hours, our UPS Access Point fits your schedule.
There are several ways to use the UPS Access Point network:
If you are not at home to receive your packages, UPS may deliver them to a nearby UPS Access Point location for you to pick up later*–often on the same day.
As a UPS My Choice™ member, you can have your packages sent to your preferred UPS Access Point location before or after UPS makes a first delivery attempt at your home*.
You can drop off pre-paid UPS packages and returns at any UPS Access Point location. You'll find an even broader set of shipping solutions at your local The UPS Store.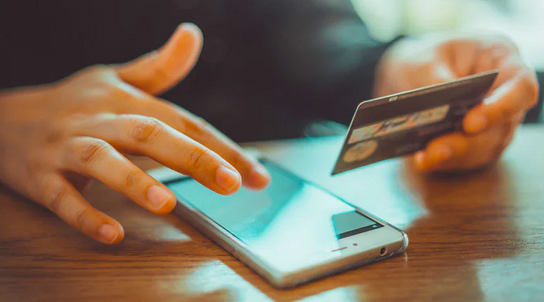 Our UPS Access Point location has been pre-approved by UPS to ensure your package will be safe. We are equipped with the latest UPS technology so that you can be sure to get your package quickly and conveniently. An officially recognized or government-issued ID is required when picking up packages.